Jungalow x Incipio Case Collection
I have a love-hate relationship with phone cases. I want my case to be cute, reflect my personality and interests, but I don't want it to be big and bulky, and it has to curve and cover the front of my phone. This, as you probably know, is hard to find. That was until the Jungalow x Incipio collection launched.
With bold plant-centric prints, these cases speak to my inner plant lady. Palm print and cactus were my obvious picks, what would yours be?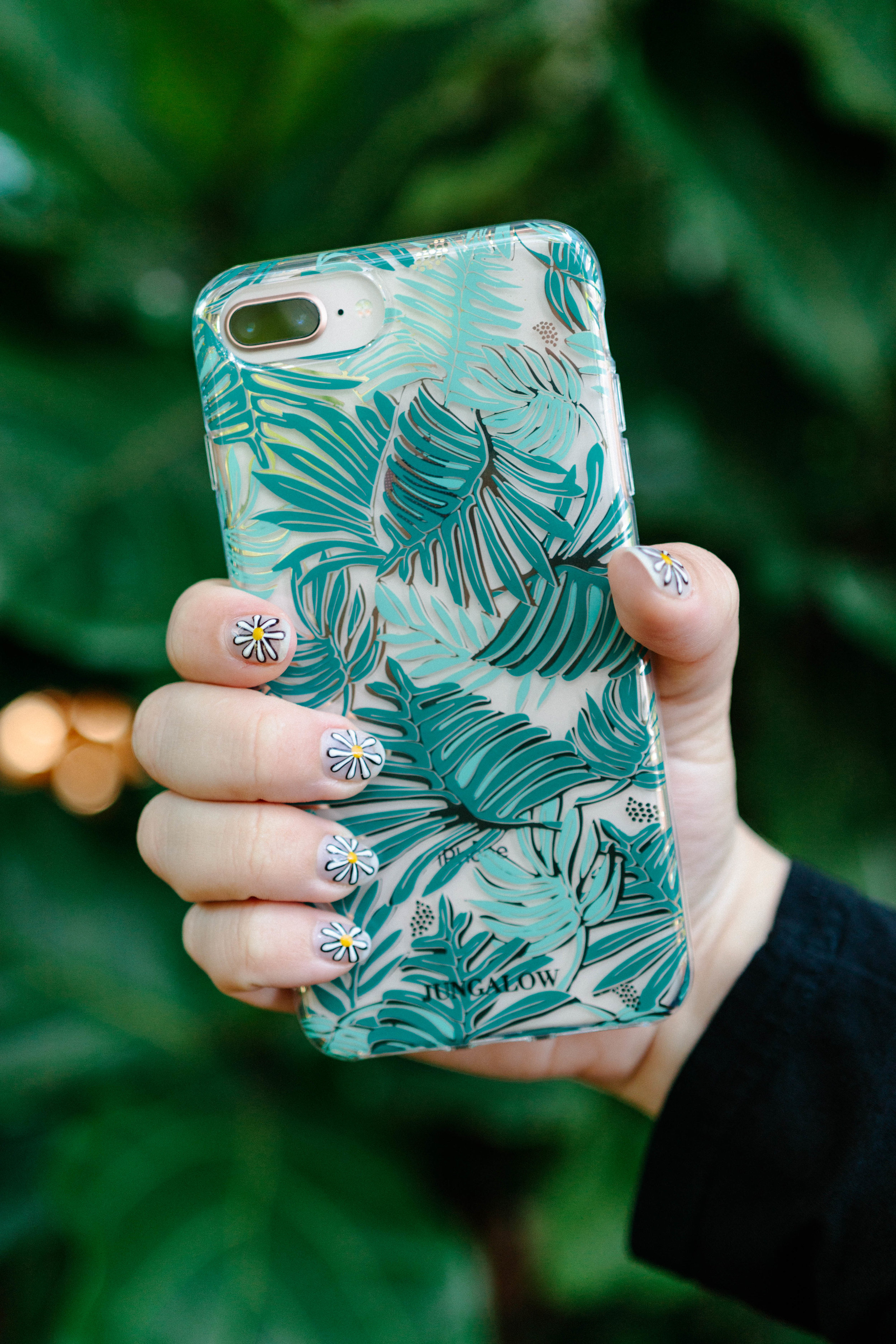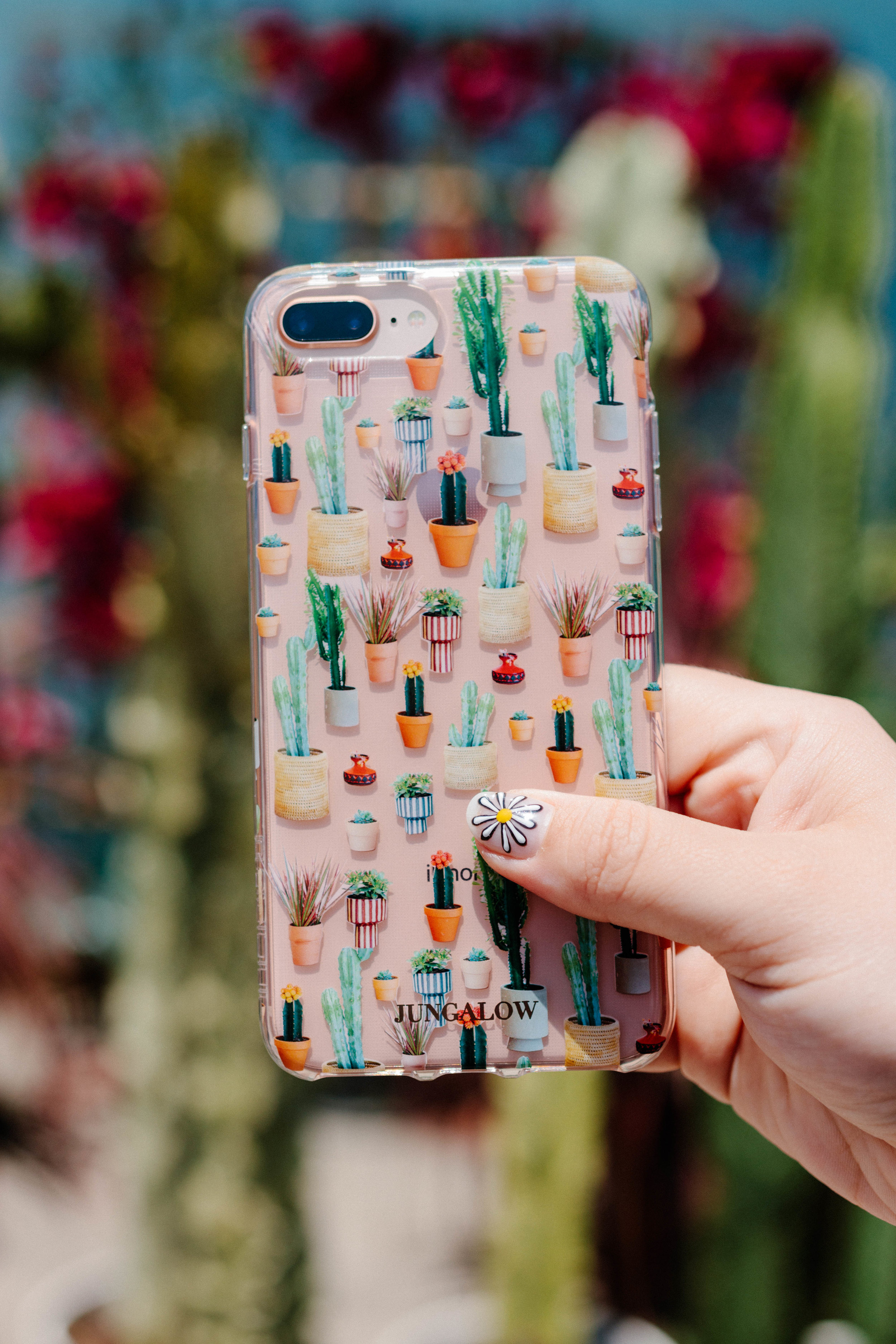 Shop the collection here and let me know which case is your favorite in the comments below.