Ojai Arbnb: The Ranch House
Does anyone else scroll through every Airbnb listing, on every page, to find the cutest place to stay? I do this for every trip. I even adjust the dates of a trip to stay at said Airbnb.
That's what I did for our girls weekend to Ojai which lead me to The Ranch House. Perfect for couples or a girls getaway, this home features two bedrooms and two full baths. And did I mention, it is styled to perfection?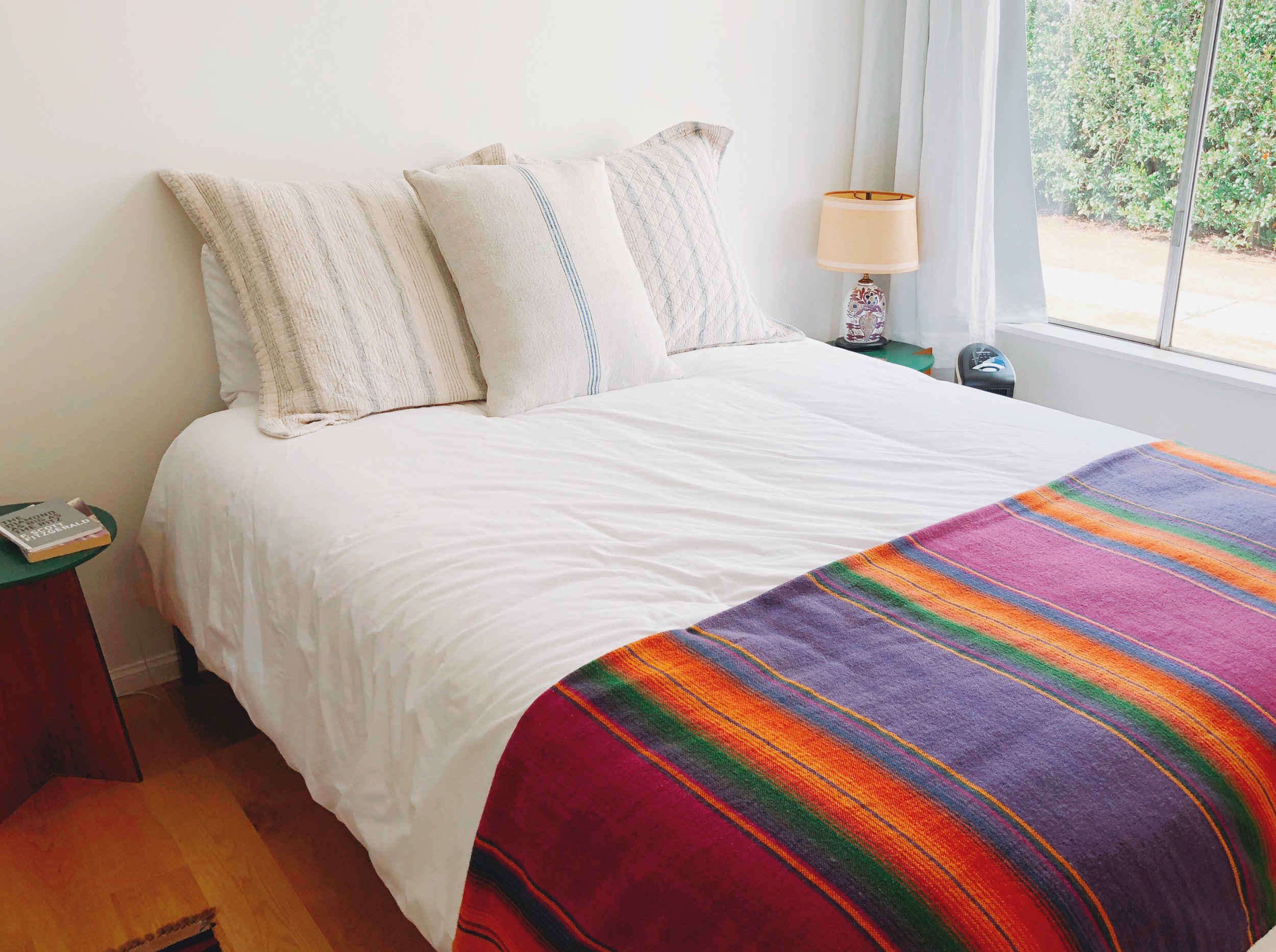 The most important factors to me when booking an Airbnb are:
Bed comfort
Home style, can I take instagram/blog pics?
Location
This home hit on all the above. The patio allowed for the perfect fresh air retreat while the living room had all the amenities: comfy couch, Netflix, and AC. After a long day of shopping all we wanted to do was watch Friends, drink sangria, and craft, and that is just what we did.
So, if you couldn't already tell I highly recommend this Airbnb. Book it and enjoy the comfortable bed and your stay in Ojai.
Link here.