Brushstroke Nail Art
I search for nail art inspiration everywhere. Pinterst? I've got a board for that. Instagram? Saved posts for days. Screenshots? You best believe.
So it comes as no surprise that I bring an inspiration pic for every manicure appointment. Below is the pic that inspired this manicure. It's from Design Love Fest and you can find the post here.
From the above pic, Angela, my talented nail artist at Color Camp, created the manicure that inspired a lot of "hands holding things" pictures.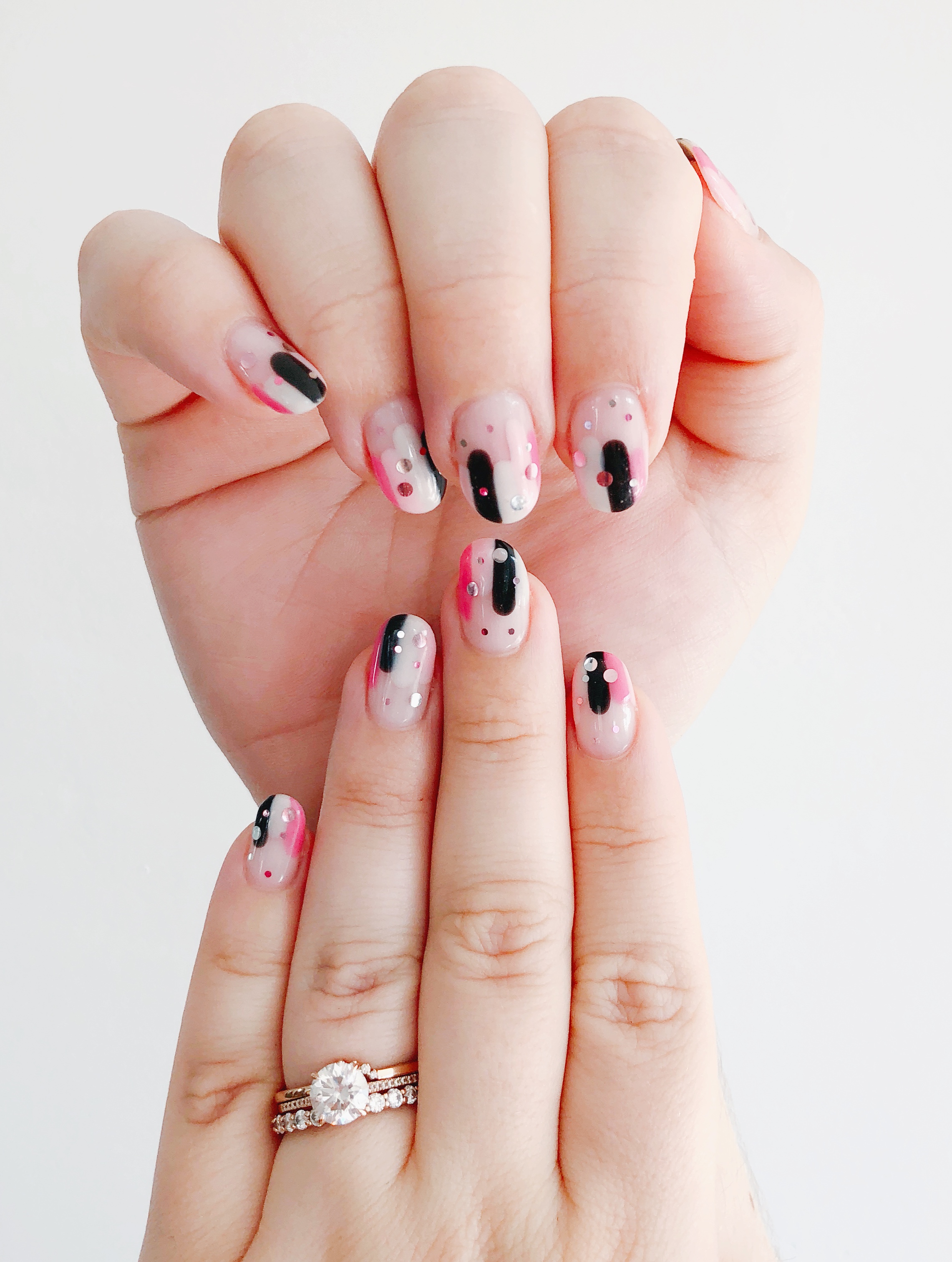 Where do you find nail inspiration? Tell me everything!